Local pediatric care for the families of our community
For Patients
Visiting our office soon? Print and fill out your patient forms before you arrive.
Our Location
1264 Hospital Rd
Chillicothe, Ohio 45601
Phone: (740) 779-6805
Fax: (740) 779-9116
Welcome to our practice!
Our pediatric team offers the personalized care every child deserves. We strive to be a trusted source for families and a leader in pediatric care throughout the Chillicothe community.
COVID-19 (Coronavirus) Advisory:
We are continuing to monitor the COVID-19 outbreak to ensure we are taking appropriate steps to protect our community. We are now seeing all well child checks in the office and some sick visits. We will continue using telehealth to accommodate other appointments to limit the amount of individuals in our office. We also continue to limit the visit to one adult visitor with a child.
If you child has mild cold symptoms, we recommend you keep them home until they are symptom free. We are not testing for COVID-19 in our office. If you child has been exposed to COVID-19 and/or has a fever and cough, contact us for an over the phone screening before coming to the office.
Additional information regarding COVID-19 can be found by visiting NationwideChildrens.org
Schedule your well visit today
Annual visits are important for kids at any age.
We are closed for the following holidays
Monday, May 30, 2022 – Memorial Day
Monday, July 4, 2022 – Fourth of July
Monday, Sept 5, 2022 – Labor Day
Thursday, Nov 24, 2022 – Thanksgiving
Friday, Nov 25, 2022 – Thanksgiving
Monday, Dec 26, 2022 – Christmas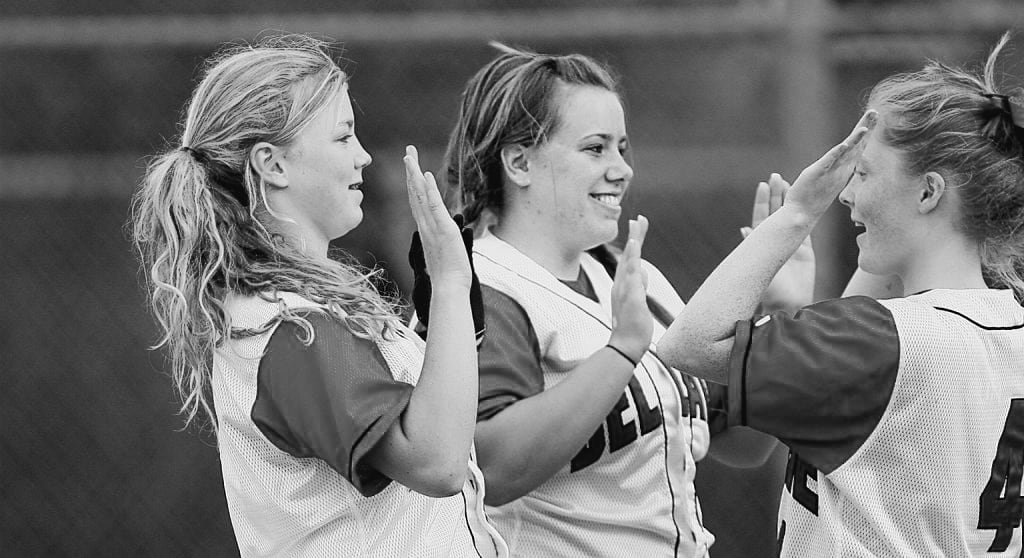 Extended Evening Hours
Extended evening hours now available with Terry Roush, NP — seeing sick and well visits during this time.
Dr Liberty and Terry are both accepting new patients!  Please call the office to schedule.